Team Marin
XC races are more challenging than ever, merging trail features with fast speed, and the Team Marin is ready to rip it's way to checkered tape and high-fives on any race course or local singletrack.
XC Trail
Modern XC races look like a fast day on the local singletrack, requiring a light and capable bike that can maintain speed and control on every part of the trail, up or down. The Team Marin blends the confidence and fun of a trail bike, with a lightweight frame and parts that help you keep the speed up and the fun meter maxed.

Description:

Wheel Size: 29", Hardtail | Aluminum

Price:

$2,589.00

Description:

Wheel Size: 29", Hardtail | Aluminum

Price:

$1,589.00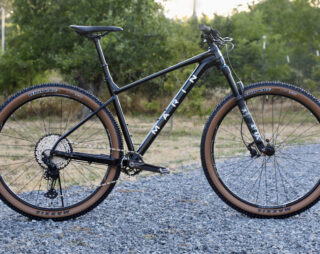 SERIES 4 ALUMINUM FRAME
The Team Marin features Series 4 aluminum frames, with advanced tube forming for minimal weight, 3D forged dropouts, flat-mount disc tabs, full internal cable routing, and a boost 148mm thru axle.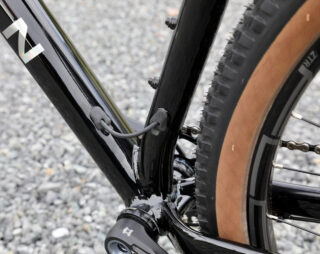 INTERNAL DROPPER POST ROUTING
The Team Marin frame includes internal routing in the front triangle for a clean, fast appearance, and allowing for Team Marin 1 owners to upgrade to an internal dropper post if they desire.
BRIDGELESS FASTBACK SEATSTAYS
Slim fastback seatstays, without the bridge, give great tire clearance, as well as adding vertical compliance for long-ride comfort without sacrificing power transfer.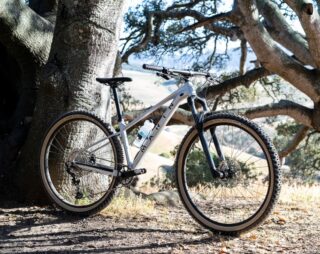 29" WHEELS AND 2.35" TIRES FOR MAXIMUM SPEED
29" wheels and 2.35" XC tires ensure maximum grip and float over obstacles to maintain speed so you can pick up those personal records and keep ahead of the pack.