Nicasio
The Nicaso is for the rider looking for something different and modern, yet with traditional steel construction. Classic lines and CrMo frame tubes have the soul of a classic bike, with the geometry and 700C x 30mm-40mm or 650B x 47mm tires to let riders handle any surface.
Gravel/Beyond Road
Born from the same ethos as the Gestalt series, the Nicasio is designed to take you Beyond Road. These endurance models let you take any path you'd like, whether it is on the asphalt or to a variety of off-road terrains. Our Series 1 frames give you everything you need to tackle roads, gravel, and trails, and our Series 2 frames up the game with lighter, snappier tubing and premium features like thru-axles, flat mount brakes, and tapered head tubes for our full carbon forks.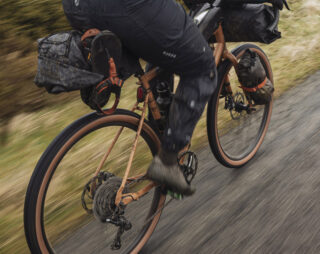 BEYOND ROAD GEOMETRY
Beyond Road Geometry offers a blend of endurance road handling with enhanced stability for off pavement use.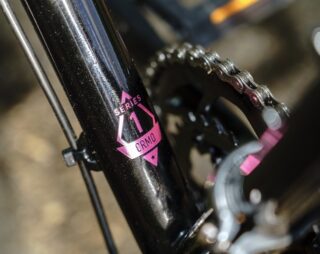 The Nicasio uses a Series 2 or Series 1 butted 4130 CrMo frame with disc brakes, full fender and rack mounts, and two to three bottle bosses.
Learn More
DISC BRAKES
Disc brakes provide smooth, controlled stopping in all conditions with minimal maintenance.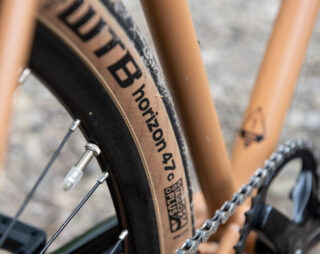 TIRE CLEARANCE
The Nicasio frame and fork has clearance for up to 700C x 40mm or 650B x 47mm tires. The Nicasio 2 as built with a front derailleur can accommodate up to 700 x 35mm tires.